Elevations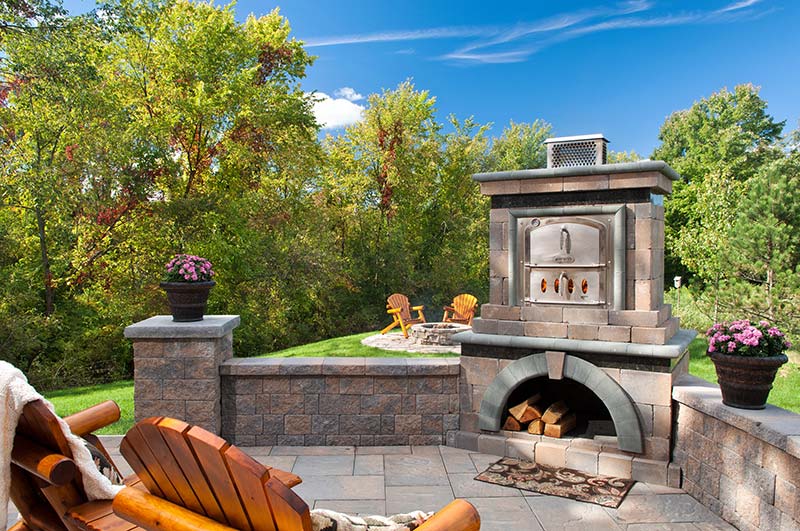 The Values That Matter™ collection features three unique elevation styles for each plan. The Traditional, Craftsman and Euro-Cottage styles appeal to a wide variety of tastes and can be built in practically every area of the country.
The Traditional elevation style is characterized by the use of brick and louvered or paneled shutters. Classical returns on the gables and circle top windows and louvers provide consistent architectural detailing.
The Craftsman elevations are identified by tapered bases supporting shortened porch columns. Open rafter tails, decorative brackets on the gables and low pitch shed dormers are also typical details.
The Euro-Cottage style can be found in classic older neighborhoods across the country. The combination of stone, stucco and board and batten shutters typifies exterior detailing.