Why Should You Become a Values That Matter™ Builder?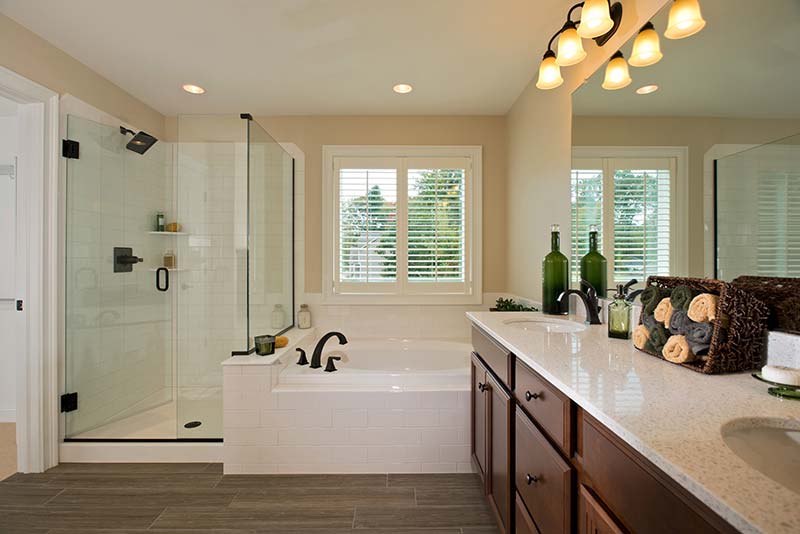 The housing market has changed, and today's buyers are making buying decisions based on a different set of values. You need to reposition your company to meet today's challenges, which is why we have created a program specifically designed to assist the small and mid-sized builder in accomplishing this. The Values That Matter™ program offers unique and exclusive advantages to participating builders.
Consumer Oriented
Everything in the Values That Matter™ program is based on satisfying the needs of today's homebuyers. They want homes scaled to new economic conditions that are energy-efficient, low maintenance and sustainable with flexible living spaces. They especially want a home that will grow in value due to superior design and construction.
New & Better Designs
Values That Matter™ builders will have access to completely new designs that specifically address the values desired by today's buyers. Floorplans are flexible, economical to build, functional and sized correctly. Three alternative elevations ensure wide market coverage. Outstanding color renderings enhance marketing. Your firm's current plans can be reviewed, customized and rendered to match the Values That Matter™ format.
Economies of Scale
Values That Matter™ builders will be part of a large group of participating builders. The costs – of plans, marketing materials, central website, and other common services – are shared, resulting in a very economical cost for individual builders.
Access to Exclusive Group Two Pricing
If you join now, you'll receive exclusive pricing on Group Two's services. Group Two is THE ad agency for homebuilders. With 50 years of experience in new home marketing, their proven services connect you with buyers and grow your brand.
Created by Building Industry Leaders
The Values That Matter™ program is the collaborative effort of three companies that are recognized leaders in the home building industry. Values That Matter™ builders will share in the collective experience of Mollie Elkman of Group Two Advertising, Al Trellis from Home Builders Network, and Jerry Gloss from KGA Studio Architects.
Qualified Builders Only
Only builders who agree to follow the standards of the Values That Matter™ program will be allowed to participate. Once a builder has qualified and entered the program, they will be named the exclusive Values That Matter™ builder for their specified counties/regions.