How To Become a Values That Matter™ builder.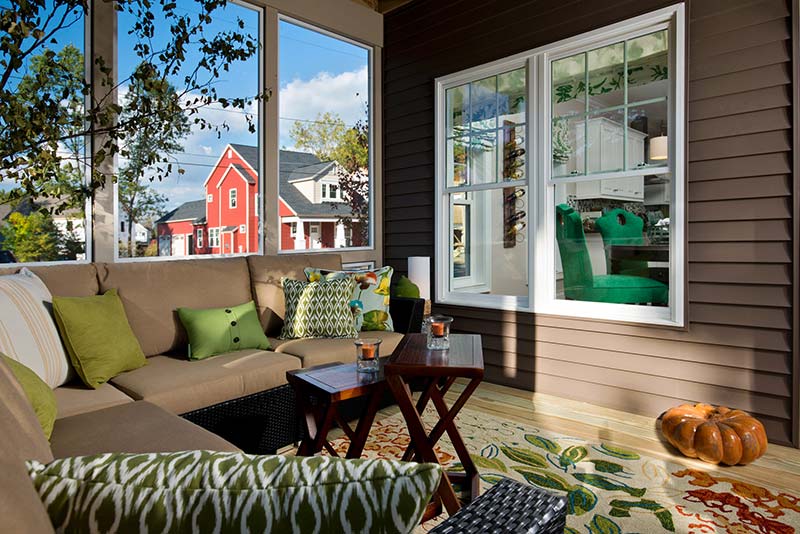 Program Details
Initial One Year Membership $4,250
Membership includes all of the services listed below and the exclusive rights to use the Values That Matter™ name, logo, and plan collection. Exclusivity is for a selected county, and additional counties may be purchased as described in the supplemental services listed below.
Services Included With Membership
Exclusive Access To Plan Collection
One Free Plan License
Listing On This Website
New Plans Added To The Collection Each Year
Access to exclusive Group Two pricing
Annual Membership Renewal Fee $995
Supplemental Services
Additional County Exclusivity $995
Annual Additional County Renewal Fee $275
Unlimited License For Additional Plans From The Collection $425 Ea.
Review and Analysis Of Existing Builder Plans For Certification As A Values That Matter™ Plan $400